Destination Healing Retreat
Copal Retreat, Paamul, Mexico
Come heal with us in this vibrant and powerful part of the world! 
This retreat is designed to wrap your beautiful Mexico vacation in health, vitality, and healing in a supportive, communal group setting. Participants will experience the nourishment and care at the gorgeous Copal Retreat, adventure through jungle and ancient ruins, all while deepening their journey in the structure and container of consciousness and healing.
If you know you want to come, you can reserve your spot by paying a deposit below. Spaces are very limited, so if you know you want to join us, please let us know!
MORE INFO COMING SOON!  
Check out the beautiful Copal Retreat location!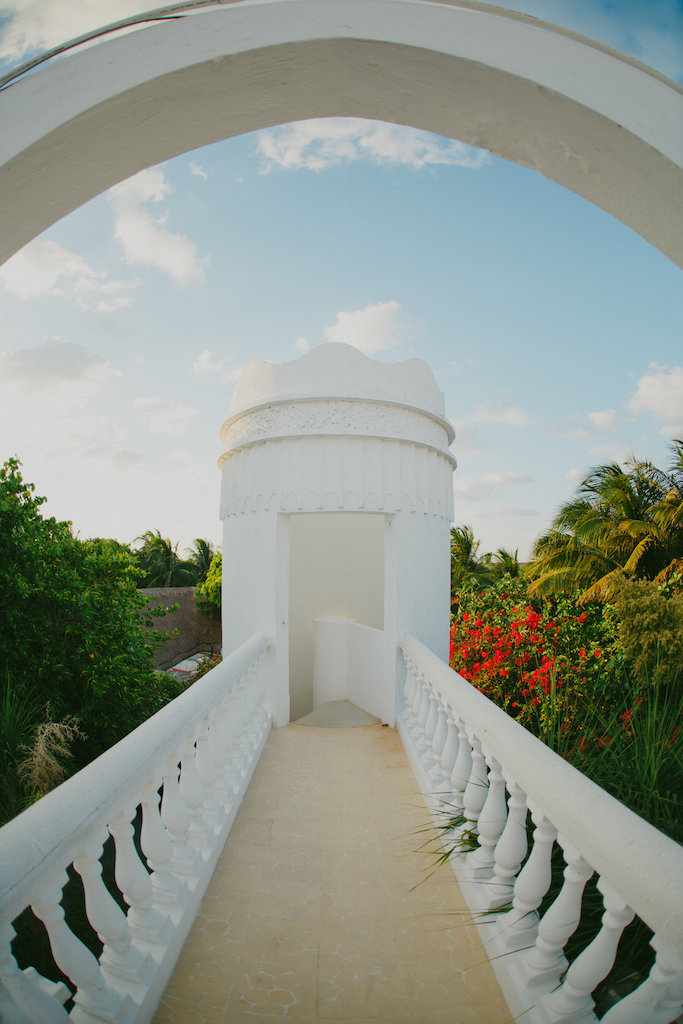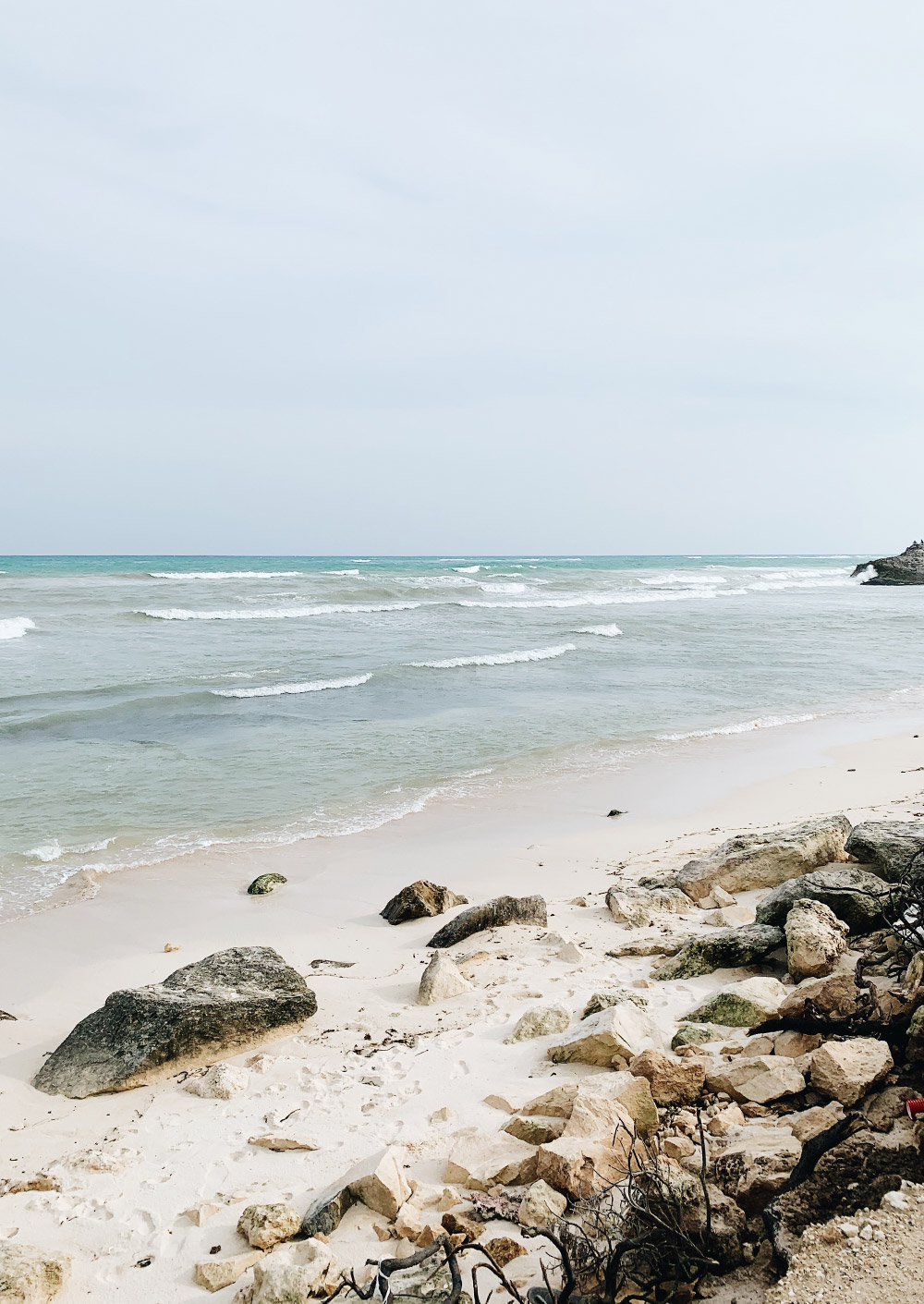 How Much
Shared Economy Starting at $2,400
 We look forward to being on the journey with you!
A Chloe Faith Graphics Creation.
©2020 Gabrielli LaChiara & Chloë Faith Urban